SACRAMENTO ELDER ABUSE ATTORNEY
SEEKING JUSTICE FOR NURSING HOME NEGLECT, ELDER ABUSE & VICTIMS OF CRIME.
Restoring Dignity to Victims
For most clients, oftentimes what they seek most is a voice – to be heard.  For someone to listen to them, stand up for them and say on their behalf, "This is not right."
They have a willingness to fight.  A willingness to see through to the ideal that those who have tried so hard to take their dignity, or the dignity of their loved ones, will not prevail.
Sean Laird is a Sacramento elder abuse attorney who will fight to restore that sense of dignity.  An experienced trial lawyer and former homicide prosecutor who will be your advocate – your voice. You are likely here because you have questions and don't know where to begin, or even who to trust.  Get answers to those questions here.
Bringing Justice to Those Who Harm
Most of the time, the person or company inflicting injuries on victims are in a position of power.  They have wealth, resources, or have betrayed a position of trust.  It makes the thought of standing up for yourself overwhelming.
Sacramento elder abuse Attorney Sean Laird has the resources, access to experts, knowledge and vast trial experience to bring the fight to those who harm.  He will ensure that the justice you deserve to deliver to them is served.
With more than 73 trials over the past 20 years, Mr. Laird's experience before juries will help you get to the truth in the courtroom and bring justice to you and your family.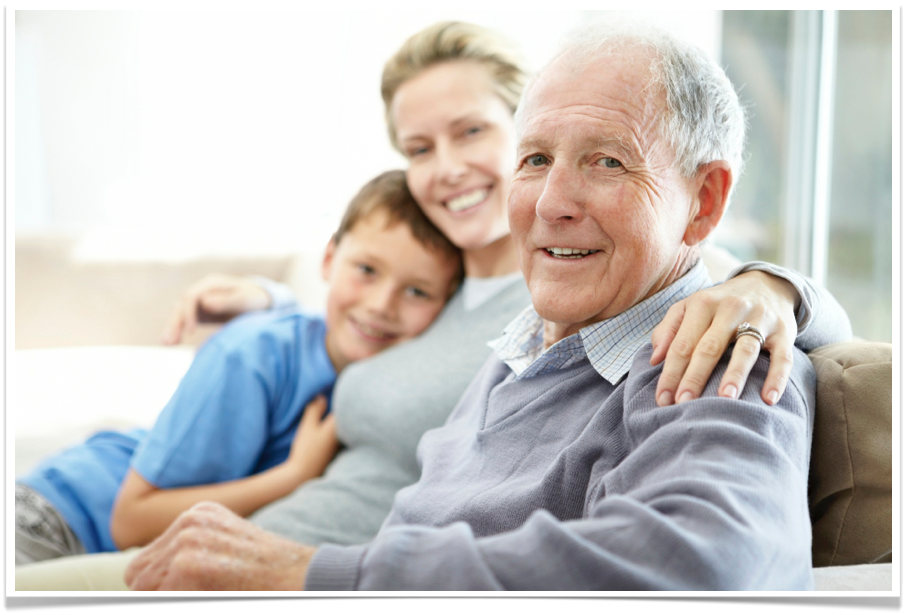 Trusted your loved one to a nursing home or assisted living facility and thought they were getting 24-hr, specialized care only to learn they had developed life threatening conditions that were not addressed?  Our Sacramento elder abuse attorney concentrates on nursing home and assisted living neglect.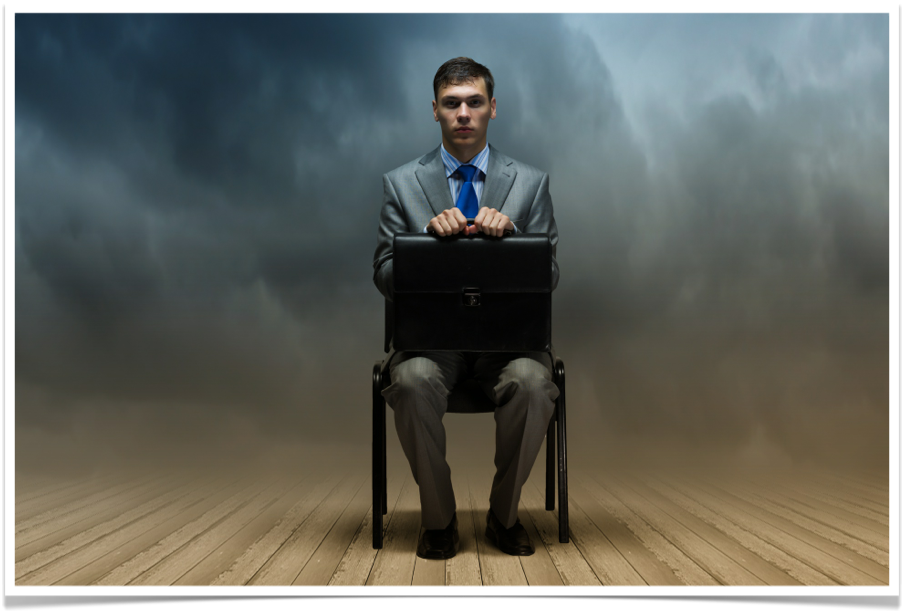 Have you been sexually harassed, discriminated against, or terminated because of your sex, race, religion, sexual orientation or other protected class? Our firm fights on behalf on employees in actions against employers.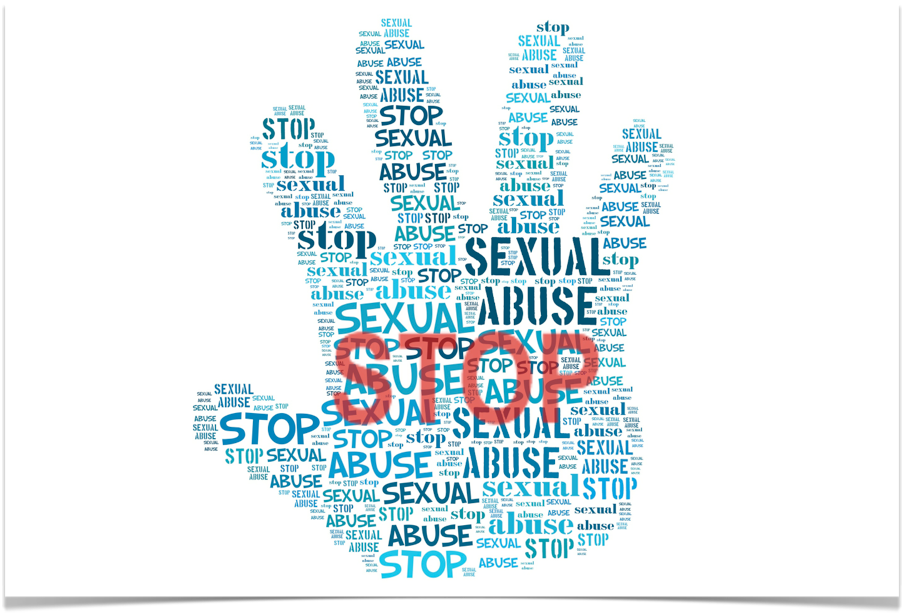 Has the unthinkable happened to you or your child?  If so, contact our firm to get the services you need and to seek justice in civil court. Our firm is dedicated to helping vulnerable individuals who have been abused.