A life and practice dedicated to standing up for victims.
As a Deputy District Attorney for the first 12 years of his professional career, Mr. Laird has dedicated his life to standing up for victims of crime.  He has been an advocate for families that have suffered the ultimate loss and he continues now, in civil practice, to seek justice on behalf of victims.
If you have been victimized and find yourself struggling to regain your dignity as the world continues on around you, it may be beneficial to seek the support of an attorney and victim advocate like Mr. Laird.  Crime oftentimes is a function of many actors – some of whom are prosecuted criminally and some of whom are not.  Bringing a civil action against all responsible parties is your right and will allow you to exercise control over how your case is investigated and prosecuted.
From wrongful death to intentional torts like rape, molest, elder abuse, assault and battery – all victims deserve to be fully supported and fully informed.  As our global mindset continues to change with the enactment of the Victim's Bill of Rights and other laws supporting the rights of victims, Mr. Laird will continue in his efforts to advocate for those who find themselves thrust into the criminal justice system through no fault of their own.
Fighting Child Sexual Assault and Abuse.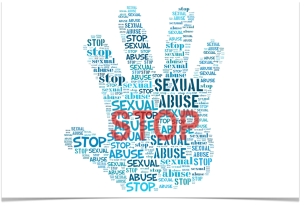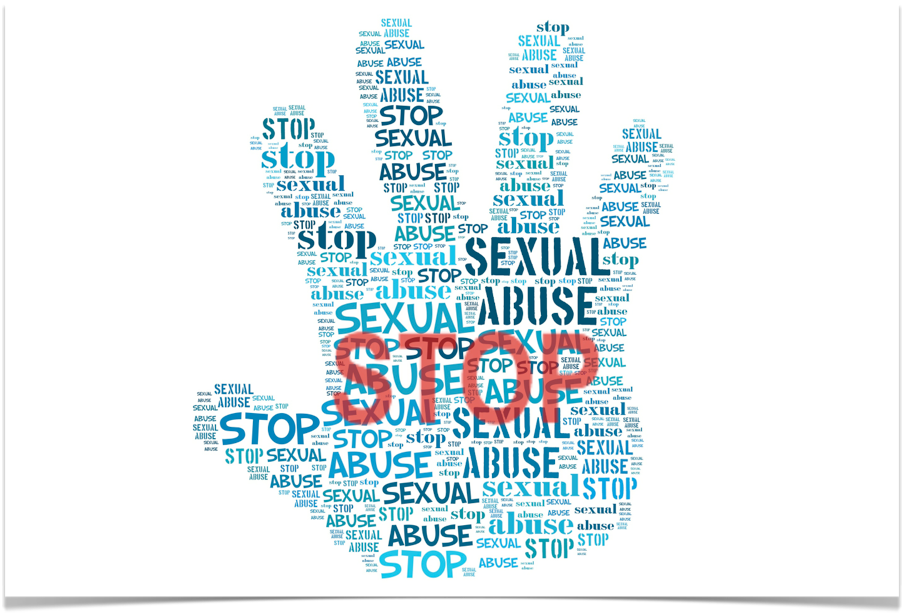 Has the unthinkable happened to your child?  If so, contact our firm to get your child the services they need and seek justice for them in civil court. Our firm is dedicated to helping vulnerable children who have been sexually abused.
Mr. Laird prosecutes actions against individuals and corporations whose practices lead to the victimization of children.  As a Deputy District Attorney for nearly 12 years, Mr. Laird has experience dealing with sensitive victims and has access to some of the best experts in the industry.  Call us now and let us seek justice for you.
Following a Sacramento jury's unanimous verdict on behalf of a minor child who was severely neglected during his residency at a large group home in Davis, CA, owned and operated by EMQ FamiliesFirst, the jury found that managing agents of EMQ FamiliesFirst, which boasts itself as California's "largest provider of behavioral and mental health services," engaged in malice, fraud and/or oppression as it found the company guilty of three counts, including (1) fraud, (2) intentional infliction of emotional distress, and (3) negligence.
The jury awarded damages to the child of over $4.55 million dollars and $7.5 million dollars in punitive damages, for a total of over $12 million dollars.  We are incredibly grateful to the 12 brave jurors who gave their time and energy on behalf of our community to deliver justice to this family.
Read the full story here.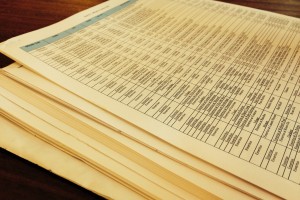 Do I have the right to file a civil claim?
There are two avenues the law provides victims in an attempt to fully repair the harm done and to punish the defendant and other responsible parties who are not prosecuted criminally.  There has long been a stigma attached to victims who seek to fully invoke their rights in the civil arena – often portrayed as being out for money, not justice.  This could not be further from the truth.
READ MORE..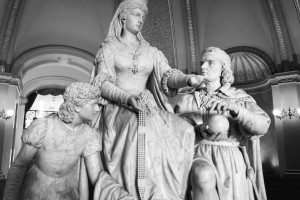 Why File a civil suit if I am entitled to restitution?
You may certainly be entitled to restitution if you are a victim of crime.  However, in the criminal system you cannot control who is prosecuted or not.  There may be many other parties or business entities who share responsibility for your harm upon whom the Penal Code does not impose restitution.  Click below to read more about restitution.
READ MORE..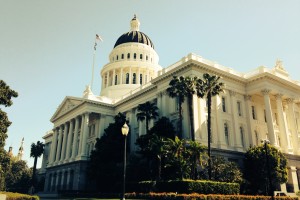 What is the Victim Compensation Program?
The Victim Compensation Program and Government Claims Board (VCGCB) is a government entity established to collect restitution funds and compensate qualifying victims – even at times where there is no defendant subject to a restitution.  Applicants must fill out appropriate paperwork – we can help you apply to VCGCB.