Your advocate against elder abuse & nursing home neglect.  
Standing up for our most vulnerable.
It is shocking to hear stories of nursing homes that neglect and abuse their clients.  Vulnerable human beings who have lived long, productive lives and have families that love them – hurt by the ones entrusted to take care of them.  It is an even greater nightmare to discover that your loved one is a victim. Usually you get a call telling you that your loved one is at a hospital, dying from the neglect you knew little or nothing about.
If you find yourself in that situation, you need an attorney with the knowledge and ability to take on big nursing home corporations.  An elder abuse attorney who has access to the best nursing home experts available and an attorney who will seek to restore your loved one's dignity.
Why Our Firm?
Sean Laird is a Sacramento elder abuse and neglect attorney who specializes in these types of cases against nursing homes and assisted living facilities, and in some cases, hospitals.  Many firms who claim to do elder abuse or nursing home neglect cases also claim to do hundreds of other types of cases as well.  Not our firm.  Mr. Laird has handled cases against some of the worst nursing home and assisted living facility operators in Sacramento County, like Plum Healthcare, Brookdale, North American Health Care, Emeritus, to name just a few.  Mr. Laird has secured many multi-million dollar settlements for elder abuse and neglect cases for residents and their families as a result of neglect at nursing homes and assisted living facilities.  Mr. Laird becomes close with his clients, and his reviews and star ratings speak for themselves.
Contact Us to Evaluate Your Elder Neglect or Abuse Case.
If you are here because you think, or suspect, or are certain something was wrong with your family member's care, but don't know where to begin, see whether Mr. Laird's skill in litigation can help you to get to the truth of what happened. With more than 73 trials over the past 20 years, Mr. Laird's experience before juries will help you get answers and bring your family the justice you deserve.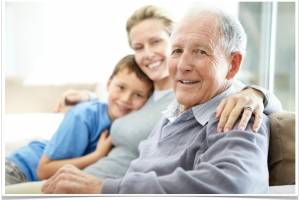 Most people assume that they will never have to worry about issues of elder neglect and abuse. If you are here searching for answers, click on the link below to find out more about nursing home neglect litigation and frequently asked questions about elder neglect and abuse.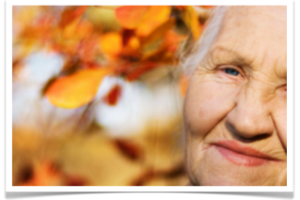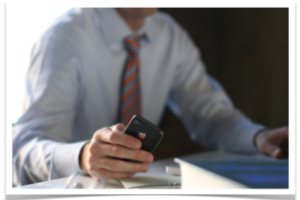 Aside from closely monitoring your loved one and being involved in their care, the most important thing to do to prevent elder abuse and nursing home neglect is to report it early and to the right people.  Contact us immediately if you suspect elder neglect.
VIDEO: Nursing Home Neglect
Nursing home neglect occurs despite well intentioned caregivers