Former Homicide Prosecutor Now Sacramento Elder Abuse and Nursing Home Neglect Attorney
About Sacramento Elder Abuse Attorney Sean Laird:  From 2001 until 2013 Sean Laird was a Deputy District Attorney in Sacramento County, most recently prosecuting homicide cases in the Major Crimes Unit.  Having learned from the best litigators in the state, Mr. Laird formed his own law firm to handle plaintiff's litigation and act as a civil prosecutor for those victimized by individuals and corporations.
Education
Mr. Laird received his Bachelor's degree in government from St. Mary's College of California in 1998, graduating magna cum laude.  There he started four years as quarterback on the St. Mary's Football team and was inducted into the school's Athletic Hall of Fame in 2010. Mr. Laird attended the University of California Davis School of Law, focusing his studies on constitutional law, evidence and trial practice.  As a law student, he clerked at Oles Morrison Rinker & Baker, a litigation law firm in Seattle, Washington and spent time interning at the District Attorney's Office in Sacramento.  He took and passed the bar in 2001.
Experience
Thereafter, Mr. Laird was sworn-in as a Deputy District Attorney and began his career as a prosecutor.  He handled multiple special circumstance murders, child homicides, gang murders, and career criminal cases, among many others.  He gained a reputation as an ethical, refined, and hard-nosed prosecutor and developed an expertise in courtroom trial presentation that remains unmatched.  In 2007, the California District Attorney's Association (CDAA) asked him to teach PowerPoint For Trial to all DDA's in the state. In addition to courtroom PowerPoint, Mr. Laird also teaches "The Law of Homicide" and "Case Presentation and Trial Testimony" for the Robert Presley Institute (POST), as well as a variety of MCLE courses to fellow attorneys throughout the state of California.
Results
With more than 73 trials over the past 20 years, including some of the most complex cases in Sacramento County, Mr. Laird's experience before juries will help you get to the truth in the courtroom and will bring justice to you and your family.  Read what previous clients have to say
here
.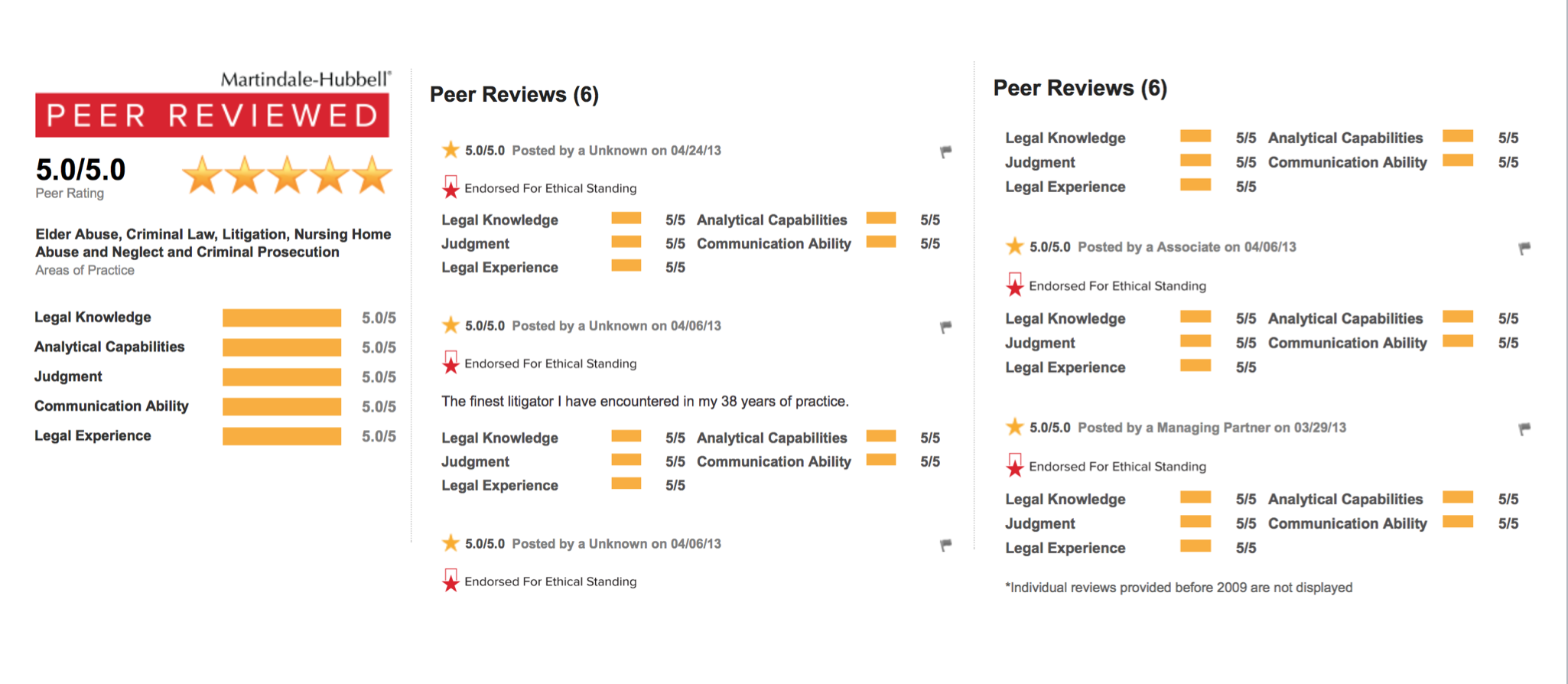 Mr. Laird is "the finest litigator that I've encountered in my 38 years of practice."
Press Coverage of Prior Trials