How to Spot Elder Abuse – California AG Issues New Guidance.
Spotting elder abuse: If you suspect elder abuse or neglect in California, especially at a Sacramento skilled nursing facility (nursing home) it's important to know that anyone involved in the care of elders or dependent adults is considered a mandated reporter. This includes employees of long-term care facilities, health practitioners, and law enforcement professionals.
That means that CNA's, LVNs or RN that work in understaffed nursing homes who are mandated reporters are required to report suspected abuse, and should be encouraged and supported to do just that. Families whose loved ones have been harmed at a Sacramento nursing home should encourage staff to report.  Point out to staff that things like bedsores and repeated falls or an inability to respond to call lights are red flags to spotting elder abuse.
Recently, California Attorney General Rob Bonta released new guidance on the responsibilities of mandated reporters in safeguarding vulnerable individuals. The California Department of Justice (DOJ) has also launched a revised curriculum and resources to train mandated reporters on spotting elder abuse and neglect. If you need to report abuse or neglect, you can contact the Attorney General's Division of Medi-Cal Fraud & Elder Abuse at (800) 722-0432 or online at https://oag.ca.gov/dmfea/reporting.
Here are some of the things the AG's office tells families skilled nurses are required to do.  Beware if nursing homes are not providing the following:
Safety & Hygiene
Providing care from an adequate number of qualifed personnel
Providing care necessary to ensure good personal hygiene
Providing care to prevent and reduce both bedsores and incontinence
Providing food of the quality and quantity
to meet the resident's needs in accordance with a physician's orders
Providing a facility which is clean, sanitary and in good repair at all times
Review the prevention guide here: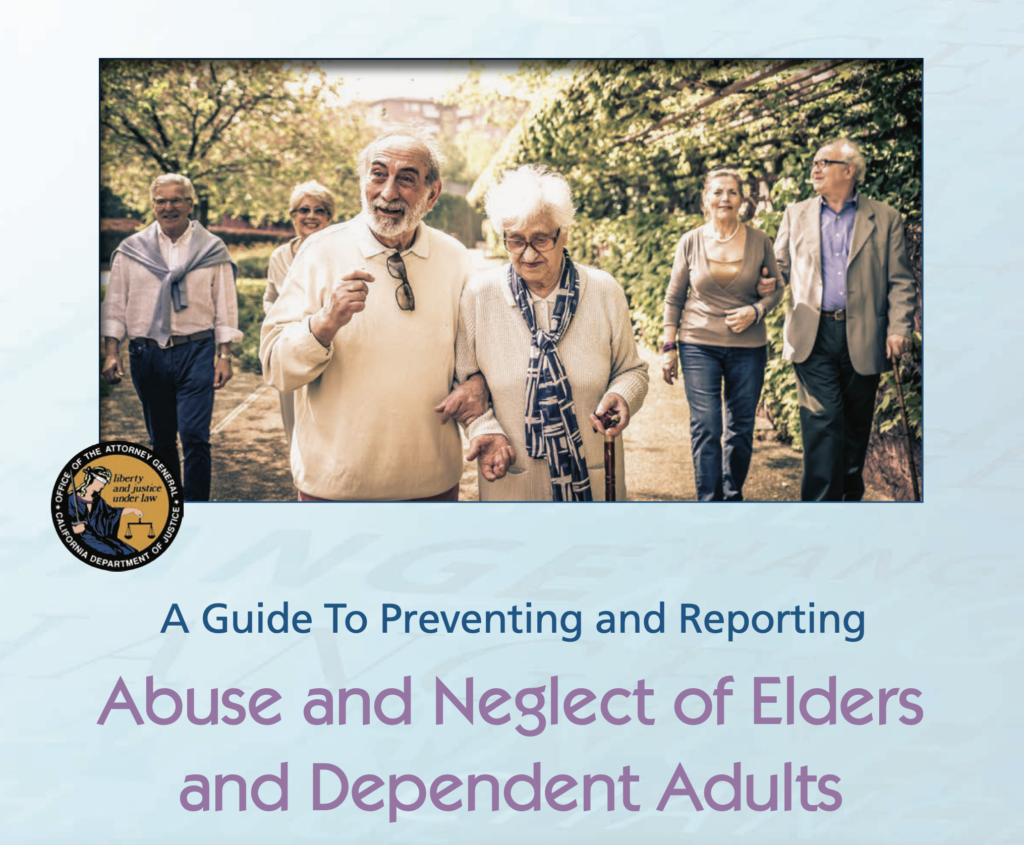 To talk to Sacramento's best elder abuse and nursing home neglect attorney, contact us.